HOSPITALITY GUARANTEED
SSKGREEN RESORT-FABULOUS BEACH RESORT NEAR RAMESHWARAM
Elite Luxury Comfort @ Affordable Rate
SSK GREEN RESORT chained from SSK GREEN PALACE being the best lodging in and around Ramanathapuram has a beautiful resort with all elite comforts plunged in with the nature friendly bamboo cottage where you can spend your time to enrich your soul experience with your family and friends close to nature. SSK Green Resort is located Near Rameswaram Island The Land of Pilgrimage is just 25 Kilometer form this fabulous beach resort. This Finest Resort has mind blowing Deluxe room and bamboo Cottage where the amenities and facilities are overwhelmed as you can feel the right vibes in all rooms. This Prime Resort is equipped with Facilities such as Air-Conditioned in all Rooms and Cottages, Stunning Beach Front ,Outdoor Dining Area, Gardens,Kids Play Area, Paid Airport Shuttle,Meeting and Banqueting Facilities, Room Service,Swimming Pool,Indoor Pool,Restaurant, Indoor Fun For Kids.The Luxury and elite comfort all in one roof. No better resort can serve as we do.Experience the enriching soul connection with nature and make your memorable moments staying with us.
SSK GREEN RESORT is set in Rameswaram and has a restaurant and a garden. All rooms boast a flat-screen TV with satellite channels and a private bathroom. The resort features family rooms. All guest rooms at the resort are fitted with a seating area. All rooms at SSK GREEN RESORT have air conditioning and a desk. A vegetarian breakfast is served each morning at the property.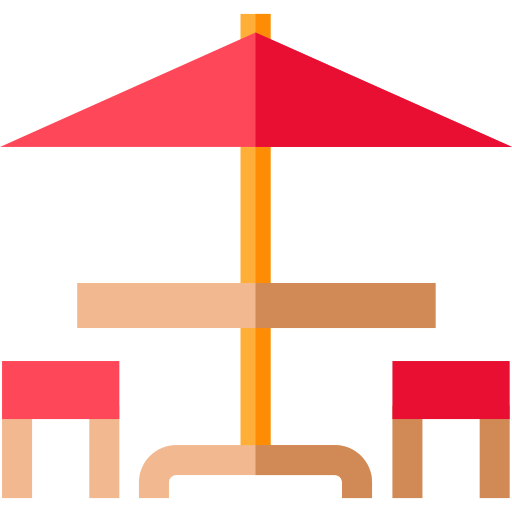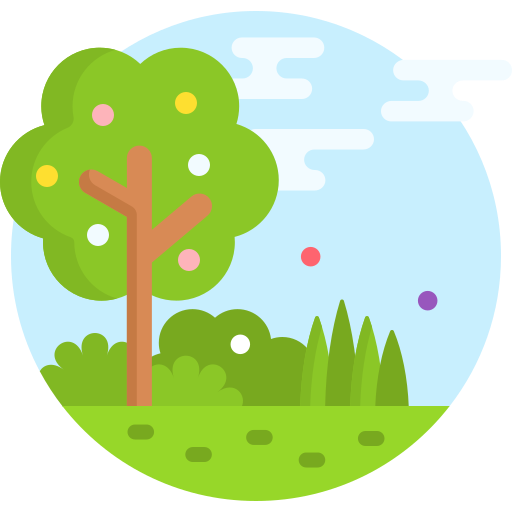 Assured Hospitality At its Best
INNOVATION IN SERVICE DELIVERY
Resort is quite new. Rooms are neat and clean. Very close to beach but I didn't find the beach good for playing. So if you are booking this resort for playing in the beach, I wouldn't recommend this resort. No restaurant but you can place order for food and they will arrange. If ordered Dinner will be provided after 9 pm. The staff are very friendly.
The place was very clean and it was great value for money. We were a team of 8 people and stayed in 2 cottages that had 2 double beds in the bedroom and a separate living room each. Didn't expect the cottages to be so big. There is a private beach as well. The staff was very helpful. The manager Mr. Nazeer was a proper gentleman and very accommodative. We were offered a complimentary cotton seed drink in the morning as well. Great experience overall.
Comfortable and nice stay
Very comfortable and has private beach. Kids friendly with lot of activities. Close to beach and friendly staff.
Great facility and very friendly staff
Nicely themed kids play area and rooms are spacious. It's on the beachfront.
The swimming pool is not ready yet.
Good, comfortable beds, AC etc. was working well. It is a new property, right on the beach.
Best resort in Rameswaram
Excellent location , beach front , peace full place. Friendly staff. Food is awesome but restaurant not available but order taken to prepare food.
Swimming pool is under construction 😒
Best beach resort Room is clean , bed is comfortable sleep. Friendly staff. Location is best. Beach access. Children's playing area. Green environment is beautiful and peace.
Best Beach Resort Near Rameshwaram
Traveled with family to this fabulous resort near rameshwaram A must visit resort for the families as the hospitality was exceptional .The facilities was outstanding such as swimming pool,gardens,Kids playground and Beach Front where you can relish your time with your families and friends.The chef specially prepared the food for us in which the fish fry and coconut rasam was the highlight The seafood prepared here was delicious and tasty.The specialty is the fish was catched nereby shore.  
New property...rooms were clean.. bathrooms were clean..a bit isolated from the town..
Awesome place for enjoying and lot of good natured veiw ,so exciting place than other places really appreciative one who discovered this place 😍😍😍once you visit this SSK green resort you will never forget the place like this